Our current projects are bringing sustainable food and water training solutions to Masai villages and schools in Tanzania
Permaculture training
Our permaculture project was sought out by the Masai to address the interrelated challenges of food insecurity, poverty and gender inequality. The project ameliorates negative consequences of the economic and climatic changes facing the Masai, and supports them by helping women to grow produce for themselves and to participate more actively in the local economy.
We train Tanzanian school children and Masai women and men who have never grown food, and provide them with small start-up resources to collect rainwater, plant medicinal and fruit trees, breed chickens and grow vegetables for domestic use and selling in local markets. We provide tools, chickens, seeds and training, and assist with the construction of household dams. These students, women and men then on-train others to perpetuate the movement of peer-to-peer sustainable food production training.
We want to offer school students and Masai and other Tanzanian indigenous communities the opportunity for permaculture training.
Our permaculture projects involve
rainwater harvesting
demonstration plots as the centrepiece of the training
training over the full food production cycle
monitoring and evaluation
harvesting, eating and selling the produce as it becomes ready
a train-the-trainer approach
Not just a one-way exchange
While we put a lot of effort into up-skilling indigenous communities to build resilience, we also think a lot can be learnt from these communities. We want to build understanding about who they are, to encourage greater appreciation and awareness of what it is to be Masai. Watch our films here.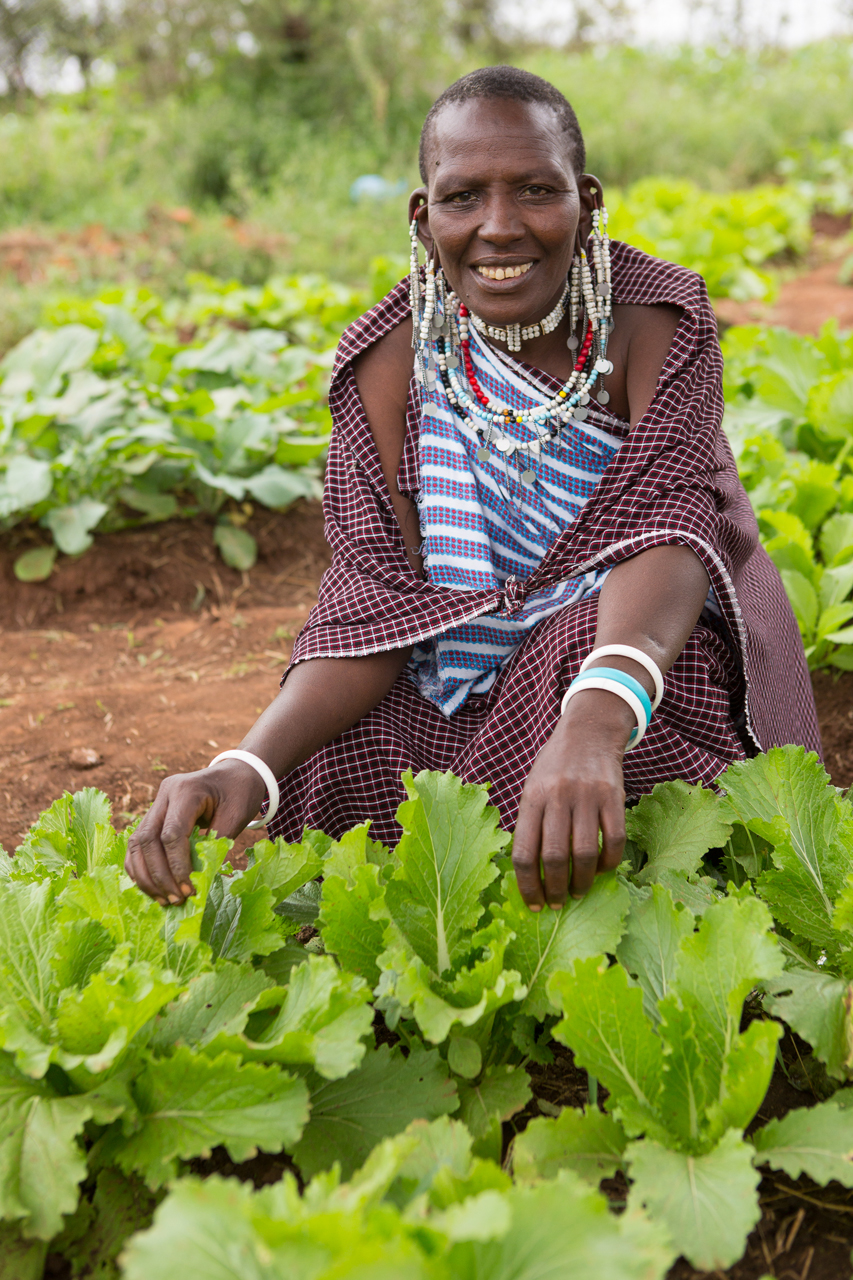 ---